Welcome to
Attention Getters Design
Creative and Innovative Sign Solutions.
Covid-19 Mandatory Signage
FOR YOUR SAFE REOPENING PLAN
During these unprecedented times, Attention Getters is here to make transitioning easy and safe for your employees and visitors. We understand the importance of communication, especially now. We are offering sneeze guards, signs, banners, floor graphics, plus tools that can be used to provide critical information and direct people to different areas within an establishment.
Markets We Serve
Customers turn to us as a trusted and experienced local sign company
Our Mission
Our mission is to provide the absolute best quality artwork for any promotional product or service we provide, in an environment of fun and trust for our employees and for the people we serve.
Portfolio
Creative and Innovative Sign Solutions
Services
Creative and Innovative Sign Solutions
Featured Videos
STEP BY STEP INSTRUCTIONAL VIDEOS
Reviews
Creative and Innovative Sign Solutions
Absolutely hands-down the best place to go for all of your signs and displays. I just opened a small business and marketing is everything. They helped me with business cards, flyers, my store windows, signs, stickers, tshirts, logos and more! Not only are they quick and easy, they are so kind and helpful! Good people. I recommend them to everyone.
Attention Getters did a great job with my double-sided teardrop banner. They were patient with me on the design and their design team worked with me to create exactly what I wanted. Part of my order got messed up (my own fault) and Alisha and the team were incredibly helpful in correcting it. Thank you so much! Can't wait to use the banner for my business!
Latest from the Blog
Creative and Innovative Sign Solutions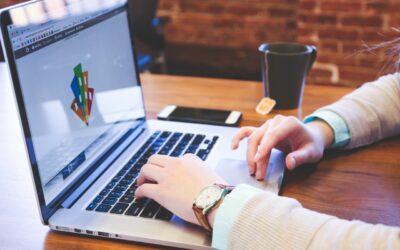 When building your business for success, there are several factors that you have already considered: from creating efficient internal processes, pouring hours into R&D for your product or service to training a well-performing sales team. If you're doing things...
read more
Partners
Creative and Innovative Sign Solutions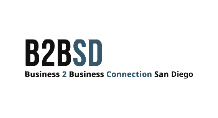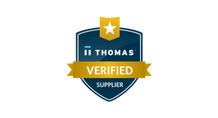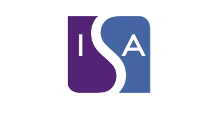 Do you have a project or event coming up? We can help!
CALL US TODAY TO GET A FREE ESTIMATE