Healthcare systems are complex organizations that have a variety of signage requirements. Whether it's a doctor that needs to find a patient's room or a visitor looking for the restroom, everyone needs direction.
Our Promise
At Attention Getters, our team of talented artists incorporate cost effective and pragmatic designs to create stress-free wayfinding systems for everyone. Interior or exterior, temporary or permanent, we're here to make sure your hospital or clinic is welcoming and efficient. We'll handle it all – from design to installation.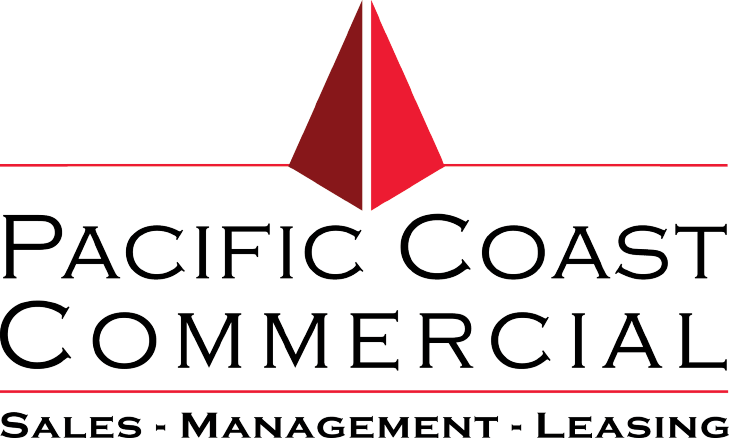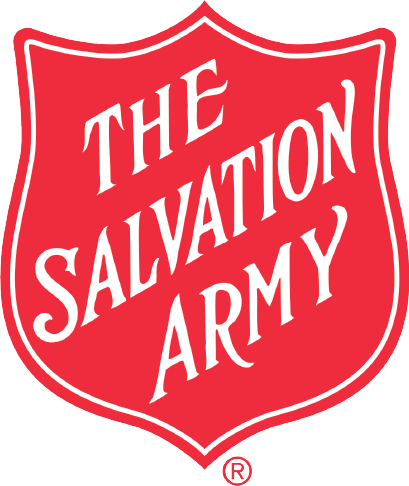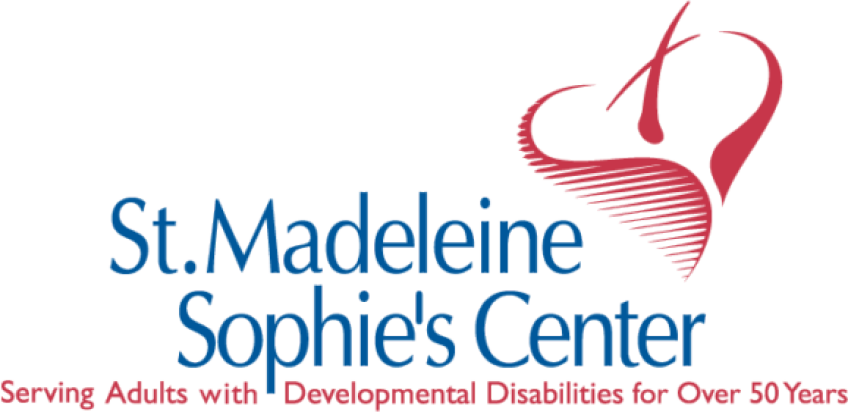 Window, Wall & Floor Graphics
Banners & Posters
We understand teamwork and the importance of celebrating victories, big or small. Banners and posters are great solutions for temporary information such as staff achievements, special events, or advertising a new product or service.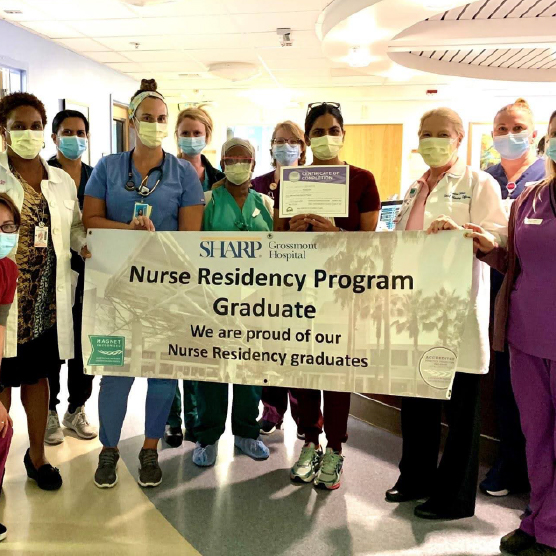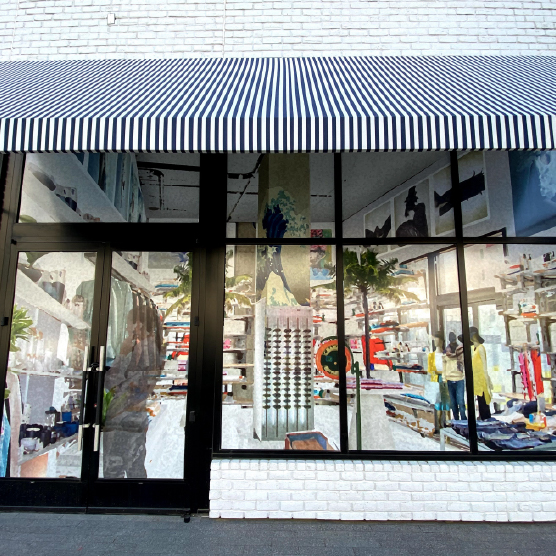 Window, Wall & Floor Graphics
Transform your facility with custom window, wall, and floor graphics. Window graphics are an excellent way of providing privacy to patients and staff while maintaining your brand identity. Enhancing your visitors' experience is a top priority; this can easily be achieved with wall graphics that communicate information and provide a welcoming atmosphere.
Vehicle Graphics
Remind patients that you're there for them with a fleet of professionally wrapped vehicles. Whether it's courtesy shuttles or emergency vehicles, we can do both full and partial wraps to help increase brand consistency and awareness outside of the healthcare setting.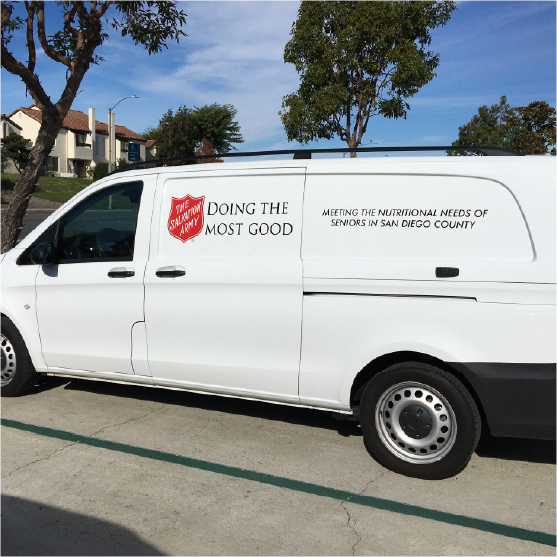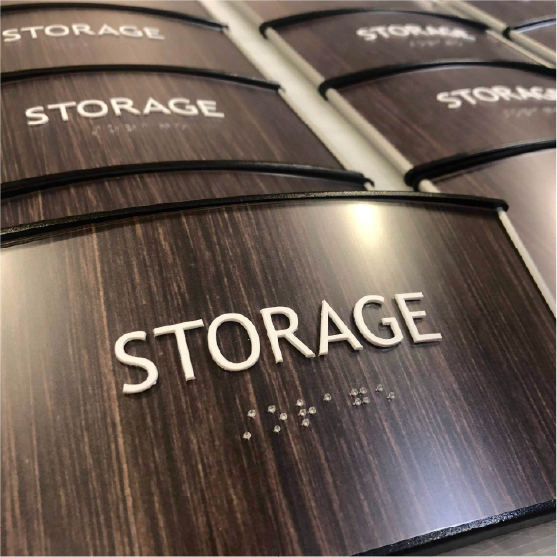 ADA Signage
Required by The Americans with Disabilities Act, ADA compliant signage is an integral part of inclusive design at your facility. Attention Getters ensures all of our ADA signs are designed and installed according to State and Federal regulations while maintaining brand consistency.
Reviews
Creative and Innovative Sign Solutions
Absolutely hands-down the best place to go for all of your signs and displays. I just opened a small business and marketing is everything. They helped me with business cards, flyers, my store windows, signs, stickers, tshirts, logos and more! Not only are they quick and easy, they are so kind and helpful! Good people. I recommend them to everyone.
Attention Getters did a great job with my double-sided teardrop banner. They were patient with me on the design and their design team worked with me to create exactly what I wanted. Part of my order got messed up (my own fault) and Alisha and the team were incredibly helpful in correcting it. Thank you so much! Can't wait to use the banner for my business!
ATTENTION GETTERS DESIGN
1537 North Cuyamaca St.
El Cajon, CA, 92020