With almost 30 years of experience in designing, fabricating, and installing creative signage for hotels, offices, restaurants, entertainment spaces, and more, Attention Getters is the perfect solution for your hospitality signage needs.
Our Promise
By prioritizing the user and understanding the many rules and regulations of ADA requirements, our team of experts is here to help create a cohesive and functional set of signs for your specific location. Our sign solutions will elevate your space and turn an unfamiliar environment into a warm and welcoming setting for your visitors. Not only do we provide wayfinding solutions, but we can also produce custom wallpapers, point-of-purchase signage, and visual decor to make your space the best it can be.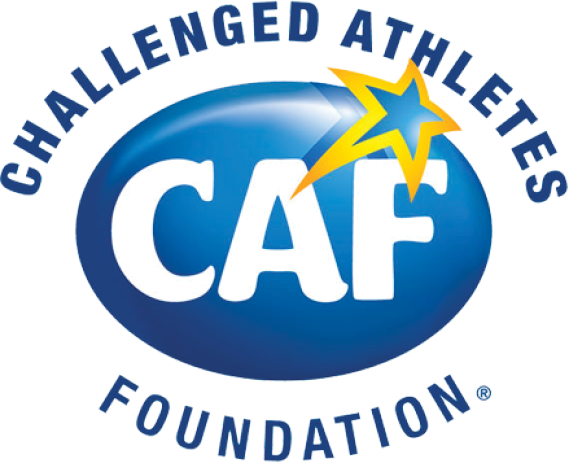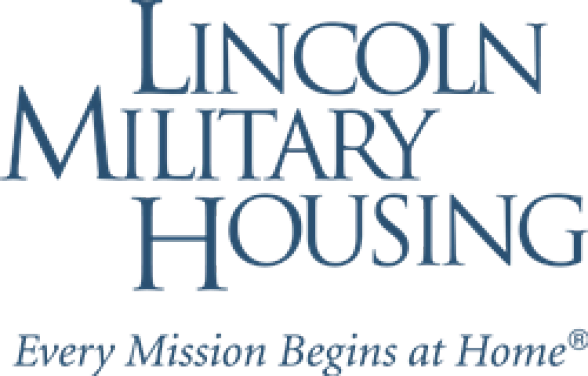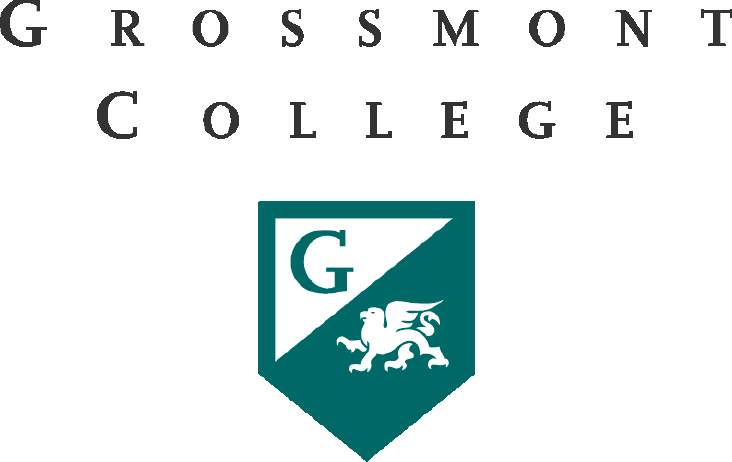 Monuments & Exterior Signage
Directionals & Wayfinding Solutions
Room IDs & ADA Compliant Signs
Dimensional Signs & Graphics
Posters, flyers, & Business Cards
Monuments & Exterior Signage
Monuments and exterior signs are great options for making a visual impact on your visitors and boosting your brand's presence. Offering high street visibility to cars and pedestrians, exterior signage makes it easy for everyone to locate your business.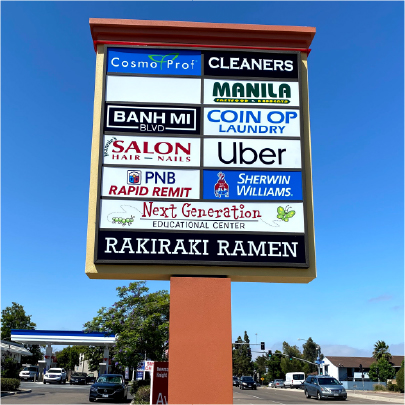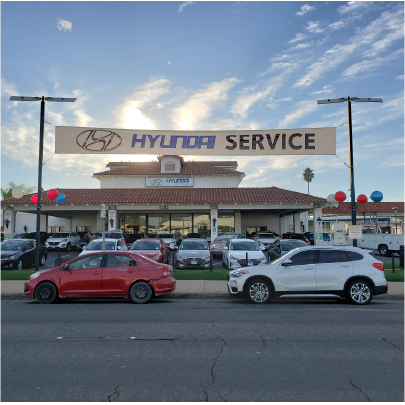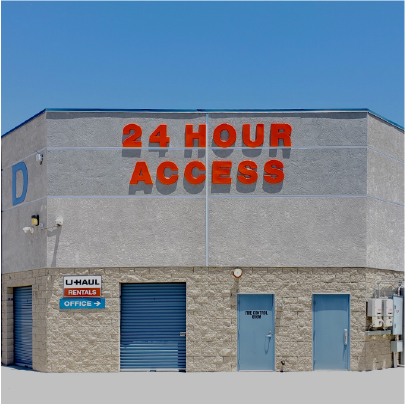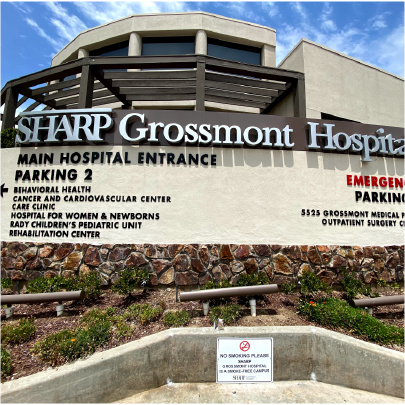 Dimensional Signs & Graphics
Dimensional signage and lettering is a great alternative to vinyl when it comes to showing off your business's logo or name. As its name suggests, dimensional signage is any type of graphic or lettering made from solid material – a fantastic way to increase your business's presence. Dimensional signs give your brand a sleek and sophisticated look and there are many different materials and textures to choose from. Materials that we work with include but are not limited to: acrylic, foam, aluminum, steel, copper, bronze, brass, and plastics.
Posters, Flyers, Business Cards & More
Printed collateral is vital to increasing your brand identity across different media while telling your visitors what they need to know. AGD can create informational flyers and posters at small or large scale production. We're also able to make business cards, nametags, or other promotional material that you may need.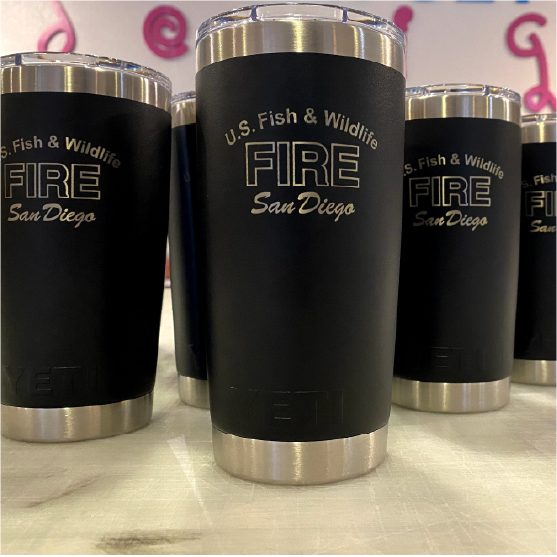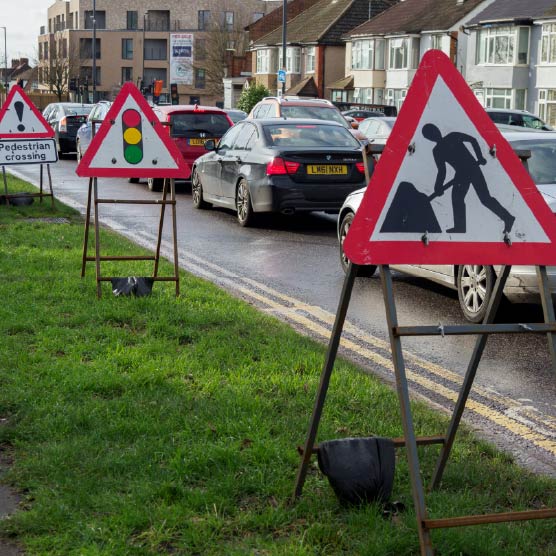 Regularity Signs
As a business owner, we know you care about your visitors' safety which is why we're here for all of your regulatory signage needs. AGD can customize regulatory signs to meet your specific business needs.
Reviews
Creative and Innovative Sign Solutions
Absolutely hands-down the best place to go for all of your signs and displays. I just opened a small business and marketing is everything. They helped me with business cards, flyers, my store windows, signs, stickers, tshirts, logos and more! Not only are they quick and easy, they are so kind and helpful! Good people. I recommend them to everyone.
Attention Getters did a great job with my double-sided teardrop banner. They were patient with me on the design and their design team worked with me to create exactly what I wanted. Part of my order got messed up (my own fault) and Alisha and the team were incredibly helpful in correcting it. Thank you so much! Can't wait to use the banner for my business!
ATTENTION GETTERS DESIGN
1537 North Cuyamaca St.
El Cajon, CA, 92020