We Work Hard To Exceed Your Expectations
KEVIN KENNEDY, CEO & CREATIVE DIRECTOR
Kevin has been painting and drawing since he was old enough to hold a paint brush in his hand. His background is varied and extensive in the art field having taken course work at Cuyamaca Community College and Grossmont Community College.
Over 30 years ago, he apprenticed under one of San Diego's oldest sign painting families learning sign painting and lettering, hands-on. Later, he developed his ability to work with inflatables as a concept artist, airbrush artist, screen printer, and production supervisor for several international inflatable companies. Kevin has also worked in scenic arts and set design for local entertainment venues and for Sea World of San Diego.
Kevin's most recent art expression is his ability to create computer animation and produce video documentaries for the Unarius Educational Foundation. Kevin donates his time as a teacher and serves on the Board of Directors for this foundation.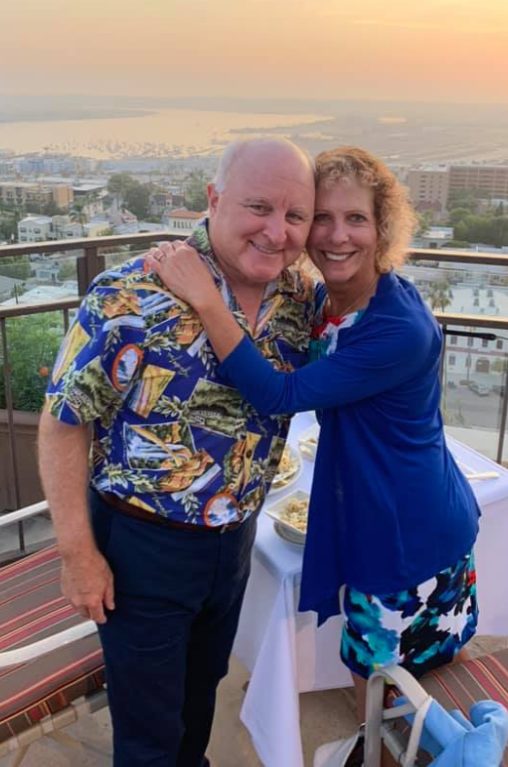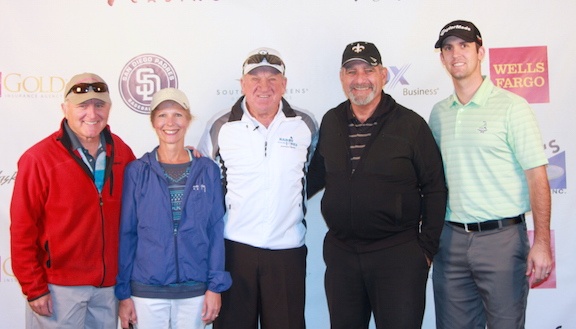 TRACEY KENNEDY, PRESIDENT & SALES MANAGER
Tracey holds a BA in Recreation Administration, and an MA in Curriculum and Instruction from San Diego State University. She has worked as a park ranger for the National Park Service and has taught at several community colleges and at S.D.S.U. for many years. She currently serves on the Board of Directors for the Unarius Educational Foundation.
Tracey has been working with her husband, Kevin, in their business since it began. With no prior professional art experience, she learned from the ground up how to sign paint and hand paint inflatables. As the business grew, she developed systems and procedures to hire, train, supervise, manage, and maintain daily production schedules. Eventually, she grew into sales as a result of learning the business inside and out. She uses her background as a teacher and her communication skills to provide excellent customer service and satisfaction based on listening to and accessing their client needs.
Attention Getters Design Mission Statement
Our mission is to provide the absolute best quality artwork for any promotional product or service we provide, in an environment of fun and trust for our employees and for the people we serve.
As a business, we are committed to the following :
DESIGN

99%

99%

DEVELOPMENT

98%

98%

ON BUDGET

100%

100%

PROJECT MANAGEMENT

97%

97%
As a business, we are committed to the following :
Sustaining profitability while being morally and ethically responsible to our business, employees, clients, the environment, the creative process and the community.
Creating a work environment which thrives on professional and personal growth.
Continually improving the quality of our products and services, and seek to meet our clients needs.
Valuing diversity in our employees, our clients and the community. The success of our business ultimately depends on the success of our clients, our employees and the community in which we conduct our business.
LATEST FROM THE BLOG
CREATIVE AND INNOVATIVE SIGN SOLUTIONS
These days, conducting activities outdoors is becoming extremely popular, moving parties from your living room and into your backyard
read more
Do you have a project or event coming up? We can help!
CALL US TODAY TO GET A FREE ESTIMATE
ATTENTION GETTERS DESIGN
1537 North Cuyamaca St.
El Cajon, CA, 92020