We know that every construction site is different depending on the scope of the project, but fewer work locations have a greater need for signage. Construction is a high-risk industry with a huge need for durable informational signage.
Our Promise
We will provide all the different types of sings you need to make to sure your construction area signage is in line with OSHA and that your employees and passers by remain safe. We create weather resistant, durable signs for your entrance and boundary fences, decals for your equipment, promotional banners for new buildings, and so much more. We ensure that your company's brand will be seen by everyone, all while creating a safe environment.


Promotional & Informational Banners
Architectural Signage
Share the architect's vision using an artist's rendering of the completed project. These architectural signs show how the building is to be used, whether it's commercial or residential, and when it will become available to the public.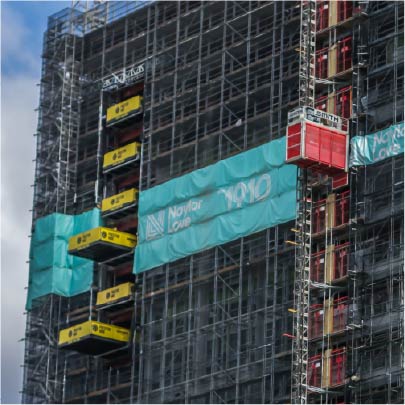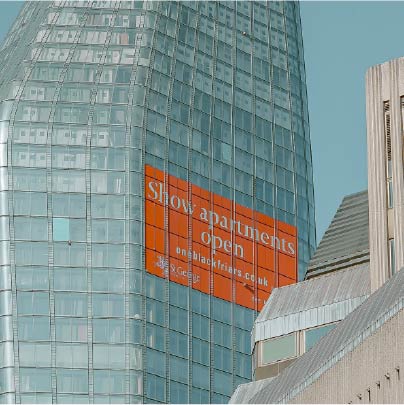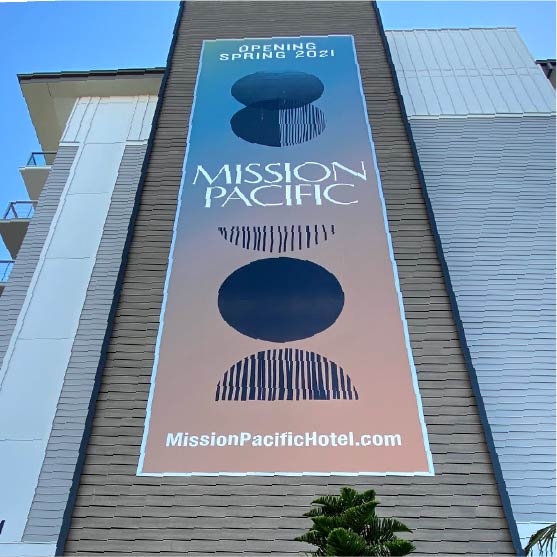 Promotional & Informational Banners
Use your site fencing to market your company or the development. A large mesh banner will showcase your business's areas of expertise, contact information, logo, and of course, its name.
OSHA
We follow all ADA and OSHA regulations to ensure your construction site is up to code. We also can create signs that tell workers and visitors the safety rules before entering a work site.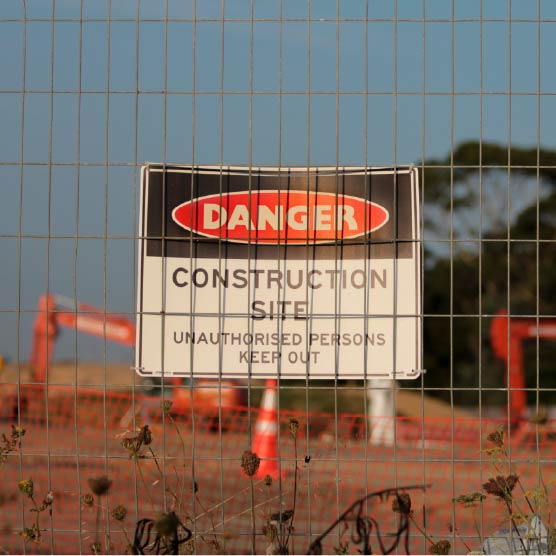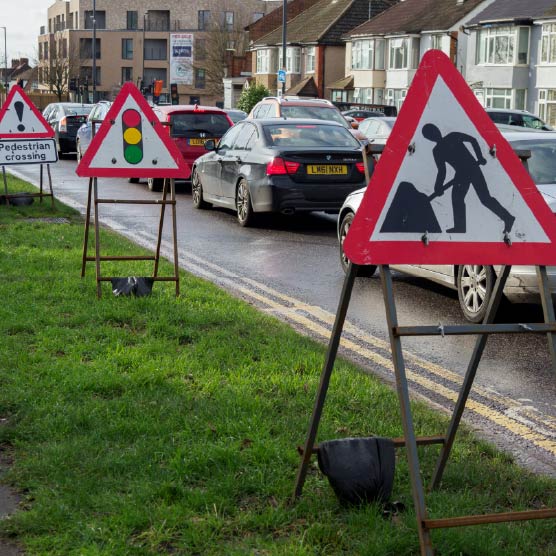 Road Signs
If you're doing any kind of project that involves traffic then you'll likely need road signs to tell drivers where to go or where not to go.
Reviews
Creative and Innovative Sign Solutions
Absolutely hands-down the best place to go for all of your signs and displays. I just opened a small business and marketing is everything. They helped me with business cards, flyers, my store windows, signs, stickers, tshirts, logos and more! Not only are they quick and easy, they are so kind and helpful! Good people. I recommend them to everyone.
Attention Getters did a great job with my double-sided teardrop banner. They were patient with me on the design and their design team worked with me to create exactly what I wanted. Part of my order got messed up (my own fault) and Alisha and the team were incredibly helpful in correcting it. Thank you so much! Can't wait to use the banner for my business!
ATTENTION GETTERS DESIGN
1537 North Cuyamaca St.
El Cajon, CA, 92020