Since 1993, Attention Getters Design has created impactful signage for commercial and institutional clients in every industry. Architectural signage is about incorporating your client's brand within every sign on your campus and in your building.
Our Promise
Architectural signs provide clients visual communication to locate business' and wayfinding signs giving them proper direction. Our sign manufacturing has spanned all types of commercial real estate including Office, Retail, Hotel, Industrial, Education, Hospital, and Special Purpose projects. We will take care of the planning, design, sign program creation, permitting, fabrication, and installation.


Directional/Wayfinding signage
Dimensional signs and graphics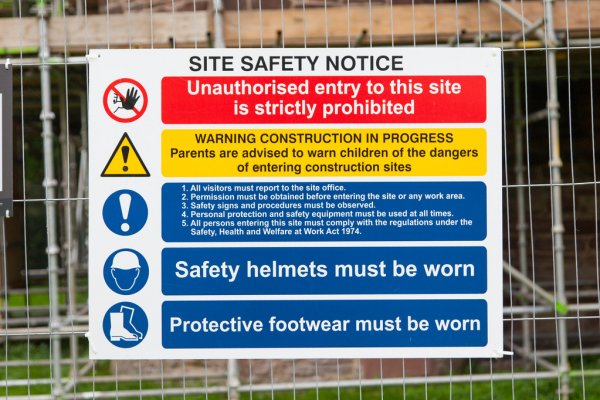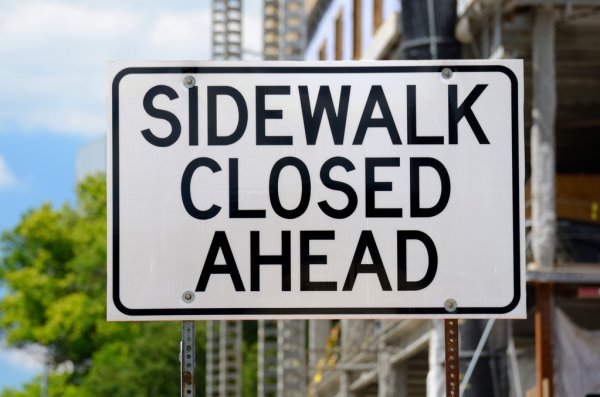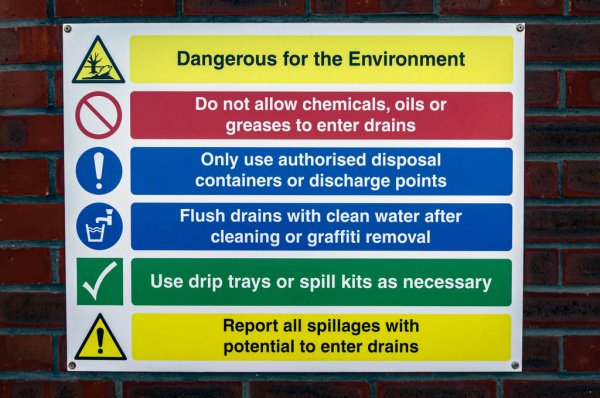 Reviews
Creative and Innovative Sign Solutions
Absolutely hands-down the best place to go for all of your signs and displays. I just opened a small business and marketing is everything. They helped me with business cards, flyers, my store windows, signs, stickers, tshirts, logos and more! Not only are they quick and easy, they are so kind and helpful! Good people. I recommend them to everyone.
Attention Getters did a great job with my double-sided teardrop banner. They were patient with me on the design and their design team worked with me to create exactly what I wanted. Part of my order got messed up (my own fault) and Alisha and the team were incredibly helpful in correcting it. Thank you so much! Can't wait to use the banner for my business!
ATTENTION GETTERS DESIGN
1537 North Cuyamaca St.
El Cajon, CA, 92020